We Are Digital Experts
Embroidery Digitizing & Vector Art Services
www.superstitchdigitizing.com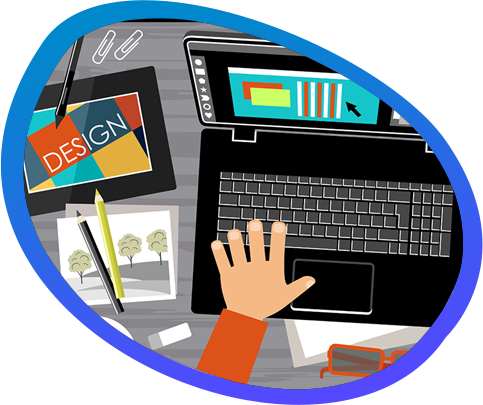 ABOUT US
One stop Solutions for Embroidery Digitizing & Vector Art services
Super Stitch Digitizing is leading supplier of Embroidery Digitizing, Vector Art services and Patches.
Embroidery Digitizing:
• Left Chest
• Full Jacket Back
• 3D Puff Cap
• Applique Work
Vector Art Services
• Illustrations (Creative/Concept and Vector art)
• Logo cleanup, redraw/recreation/relabeling
• Color separation and correction
• Product illustrations/enhancement and mock-ups
WHY CHOOSE SUPER STITCH DIGITIZING
• Expert Team Of Embroidery Digitizers
• Competitive Prices
• No Rush Charges
• Quick Turnaround Time
• Free Revisions for files digitized by us
SUPER STITCH DIGITIZING
We Are Passionate
SUPER STITCH DIGITIZING is a team of professional Digitizers and designers, who work closely with all the requirements of our customer.
OUR WORK
Love What We Do
Have a look at some of our SUPER work...
If you are looking for something unique and breath-taking, you can rely upon us. We bet you, you won't regret it.
Send your trial design at order@superstitchdigitizing.com
OUR PRICES
Best Price Guarantee
SUPER STITCH DIGITIZING offers very competitive prices. We charge as per thousands stitches, Monthly Subscription and flat rate...
OUR BLOG
What is Happening